Our Twilight Race Series Registration Process
---
There are two ways to register for a Twilight Series race. You can register on-site OR use the preferred Express
Check In process
To speed registration, remember to follow these steps:
Fill out your release form at the release form table or online.
Proceed to the registration table where you must sign in and hand your release form and payment (or proof of online payment) to the registration staff.
Remember to show your USAC annual license (or you can purchase a one-day cat 5 men, cat 4/5 women)
Express Check In Process
Click here to open the PDF (When we have races) release form, fill it out, print a copy, sign it, and bring it with you.
Fill in the registration section below with all the requested information and click the next step -> button
Bring your printed copy of the PDF release form AND a printed copy of the Paypal receipt to the race
Go to the "express" check in line, hand your forms to the registration staff, show your USA cycling license, AND sign in on the roster
Notes:
You can pre-register for the next race only.

Online

registration closes the day of the race at 3pm.
If you need a one day license or racing number, you can not express register!
Badd Bucks are awarded to the top three finishers in a race... they are no longer handed out, rather we track that information and apply the proper credit at registration.
Registration includes: USAC Insurance Surcharge of $3.75 per rider, and SCR surcharge when at that venue.

NOTE: Road Race venues are $5 more. Please select the proper payment option from the drop down box.

---
---
Copyright © 2023. All Rights Reserved.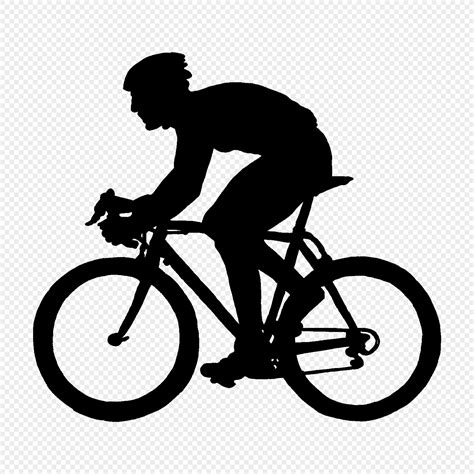 Become a sponsor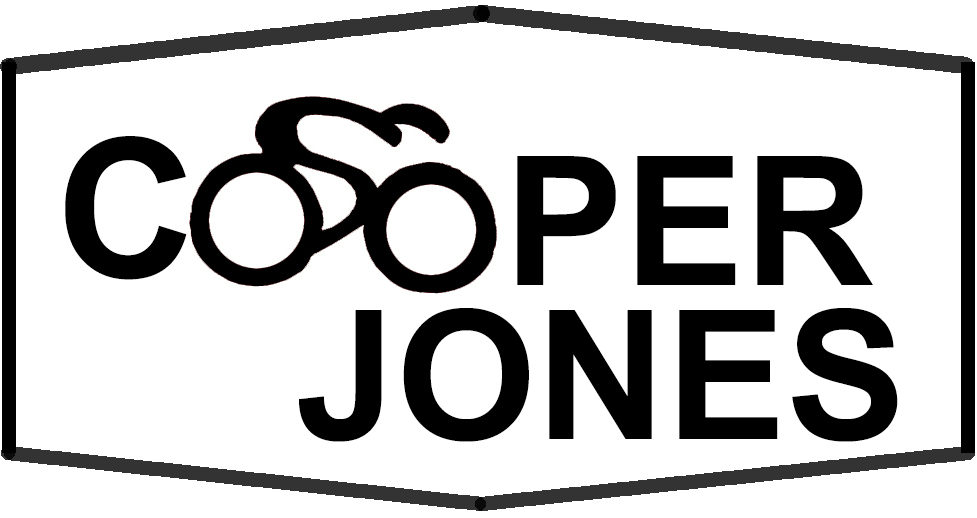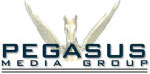 RACING LINKS: