STOKR 2023 Images
June 9, 10 and 11th - 2023
STOKR, Libby MT. Baddlands Version
Day 1 - 100 plus miles!!
4,000 plus ft elevation gain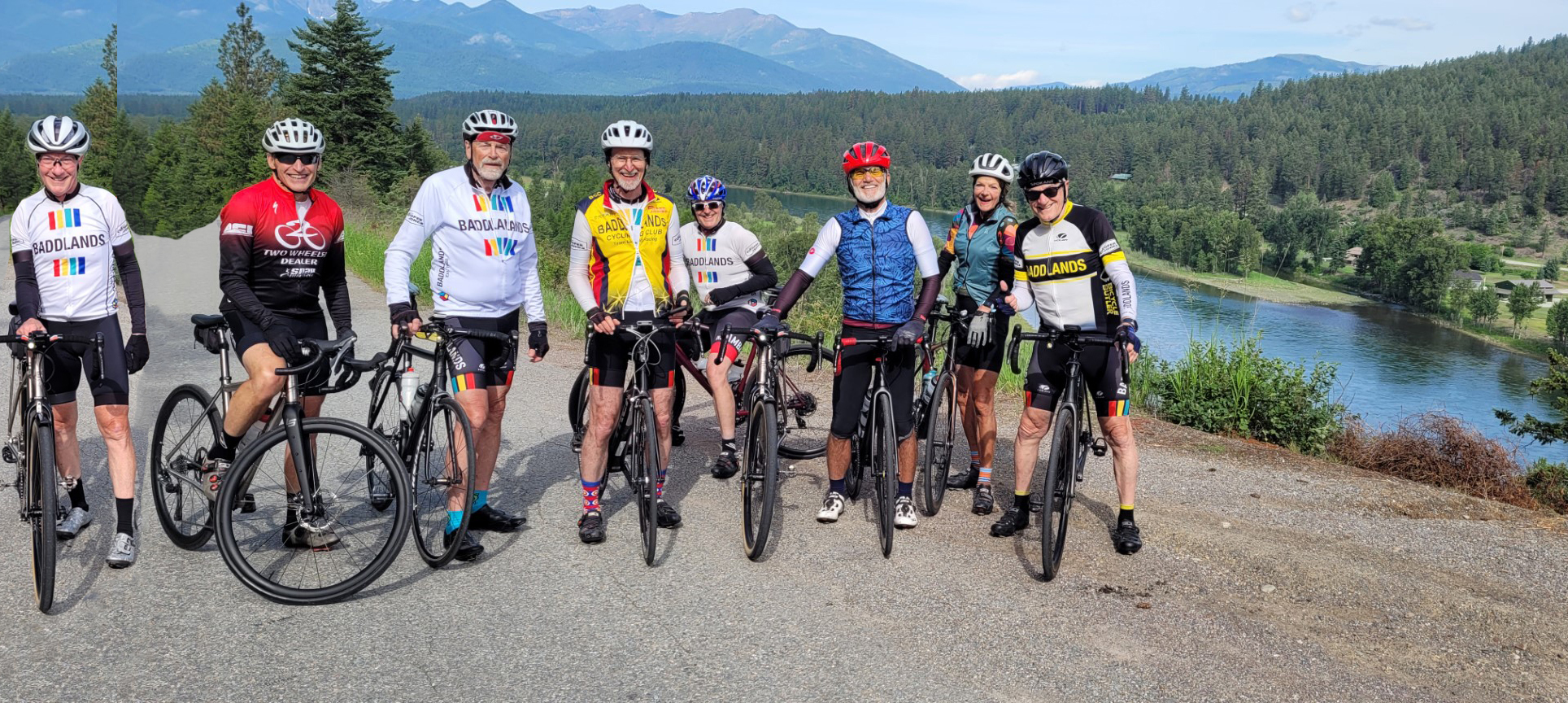 Day 2..photo op - 21 Miles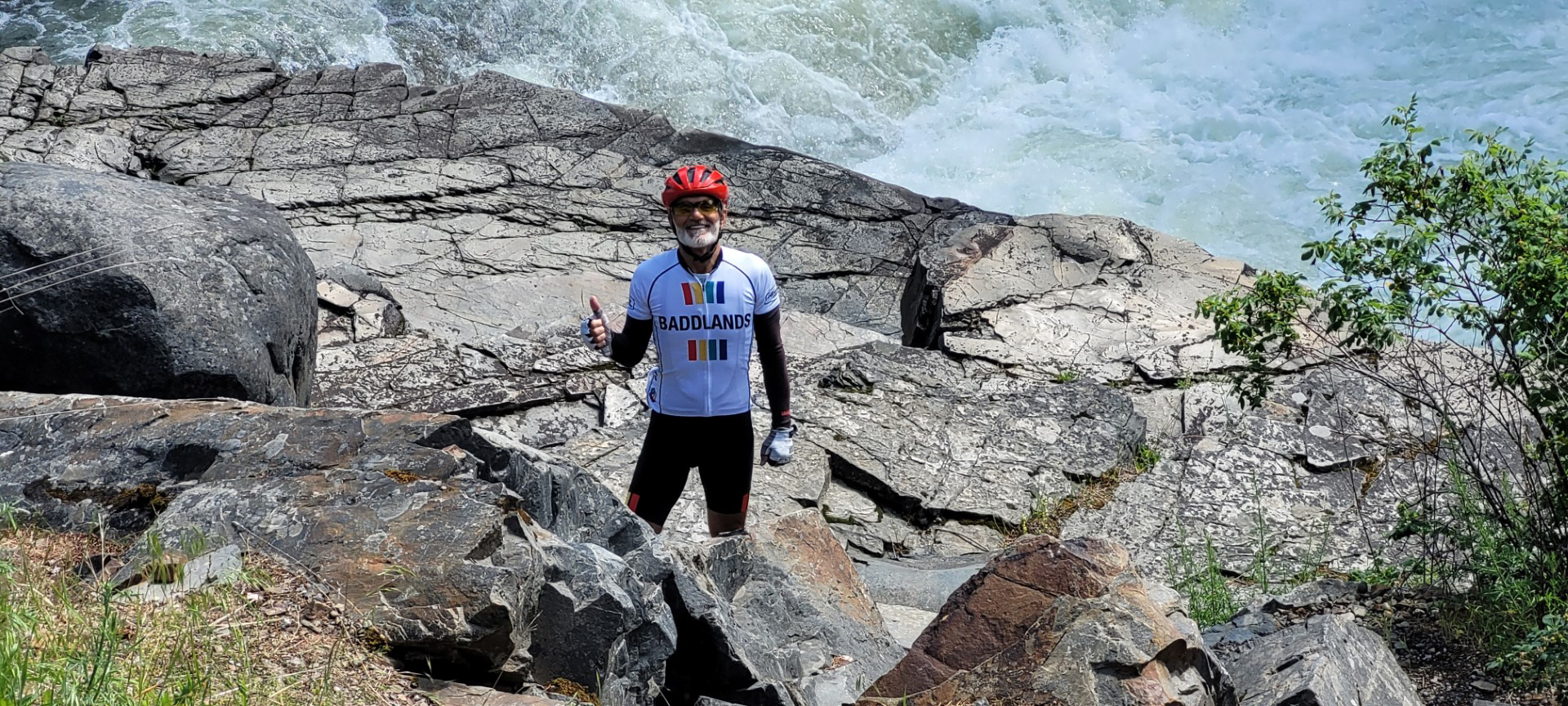 Day 1 -Steve at the Falls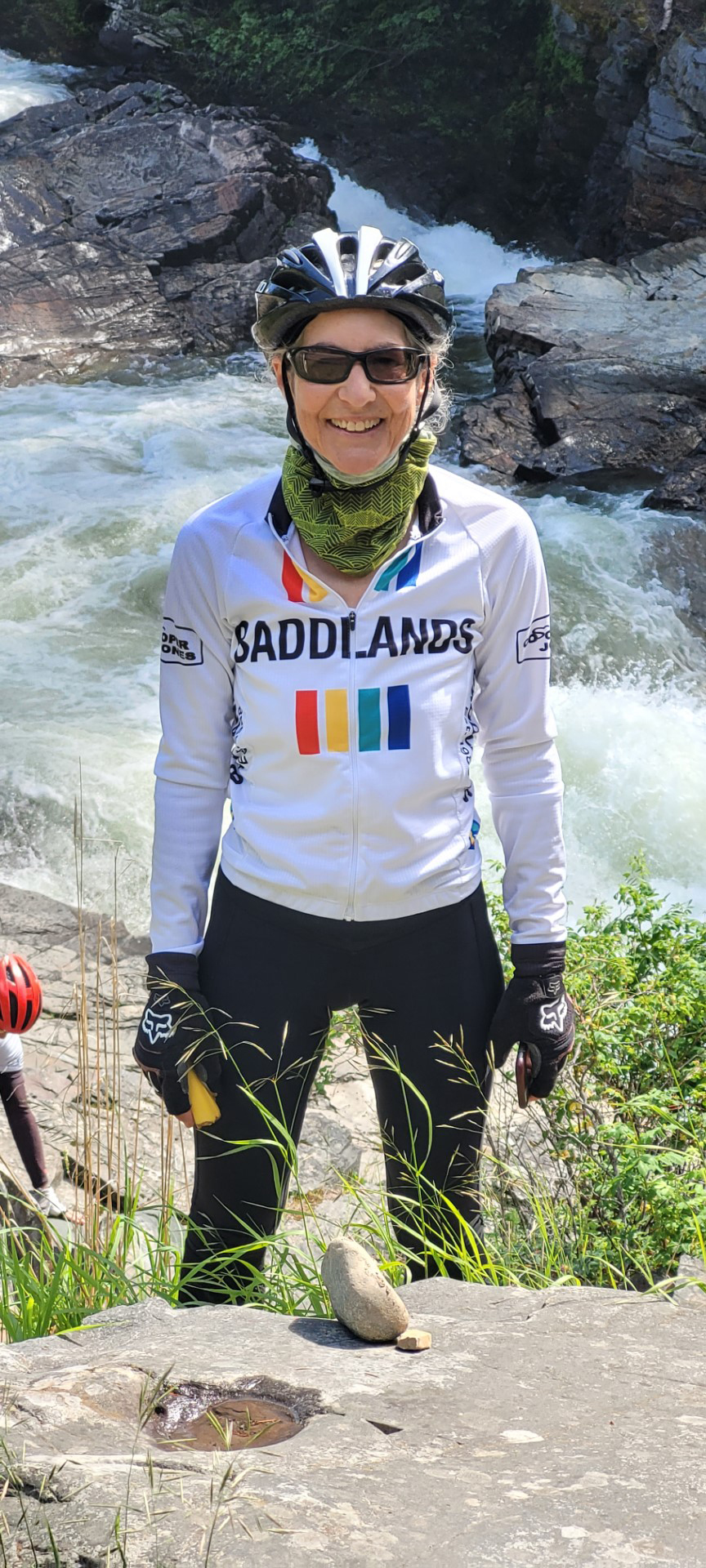 Day 1 - Beth gets her portrait taken at the Falls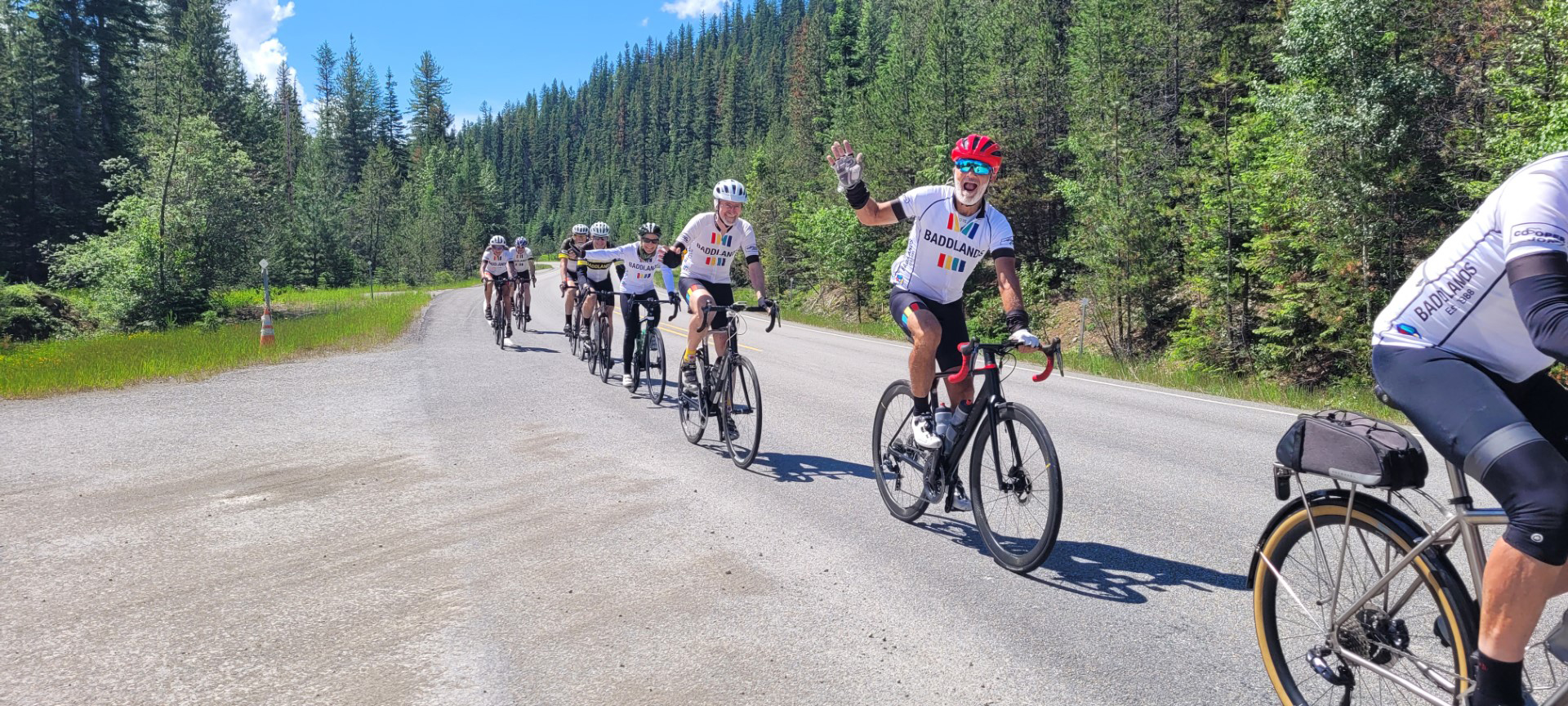 Day 1 - Nice Paceline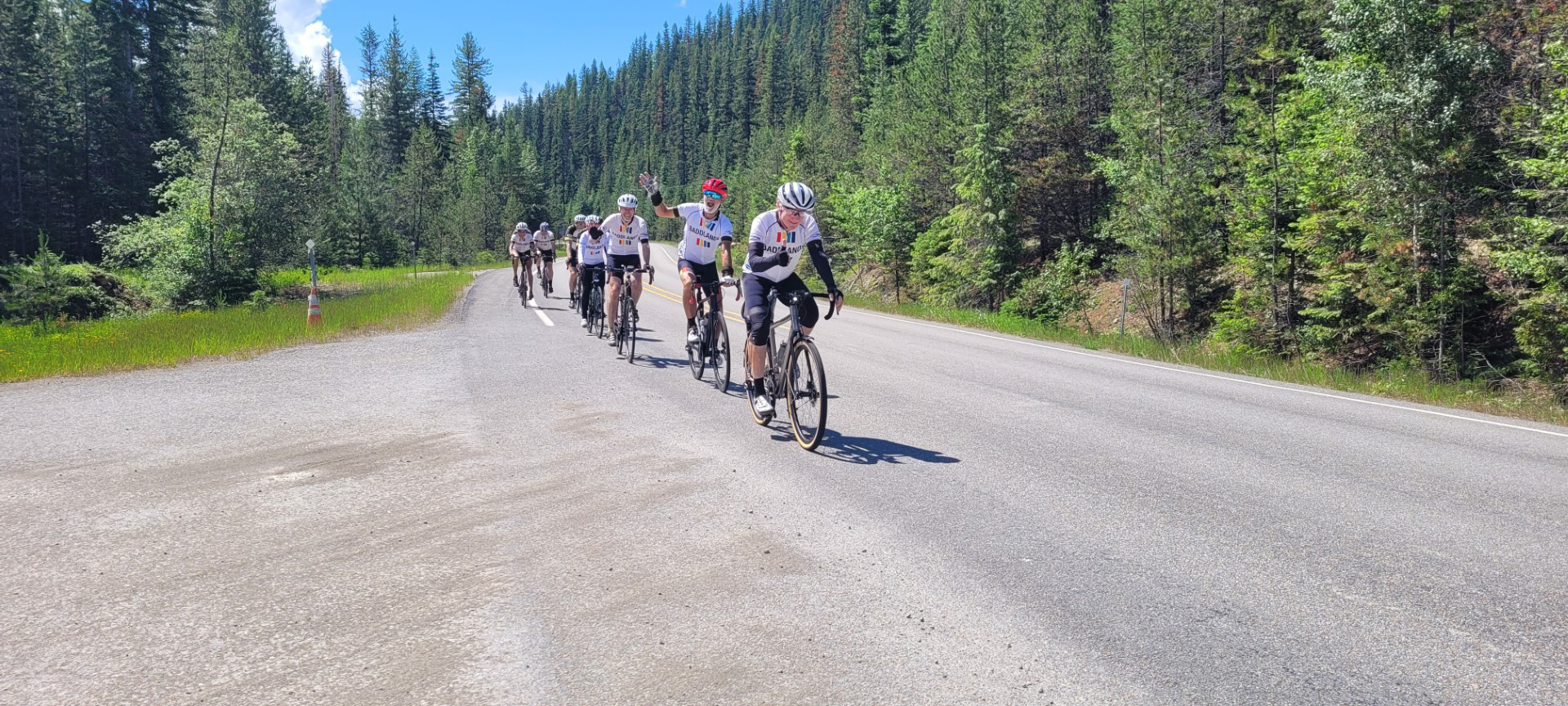 Day 1 - Phil pulling the pack.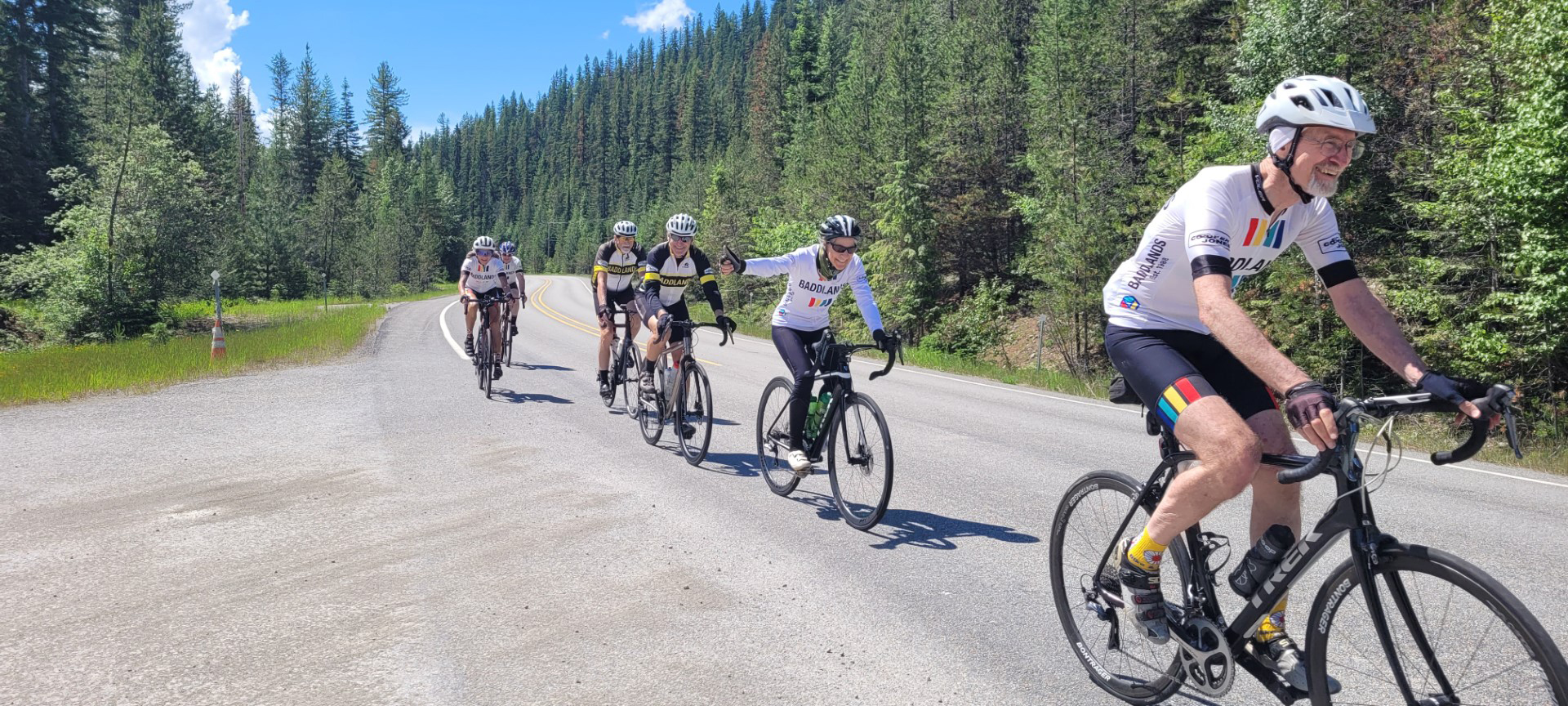 Day 1 - Greg hammering on.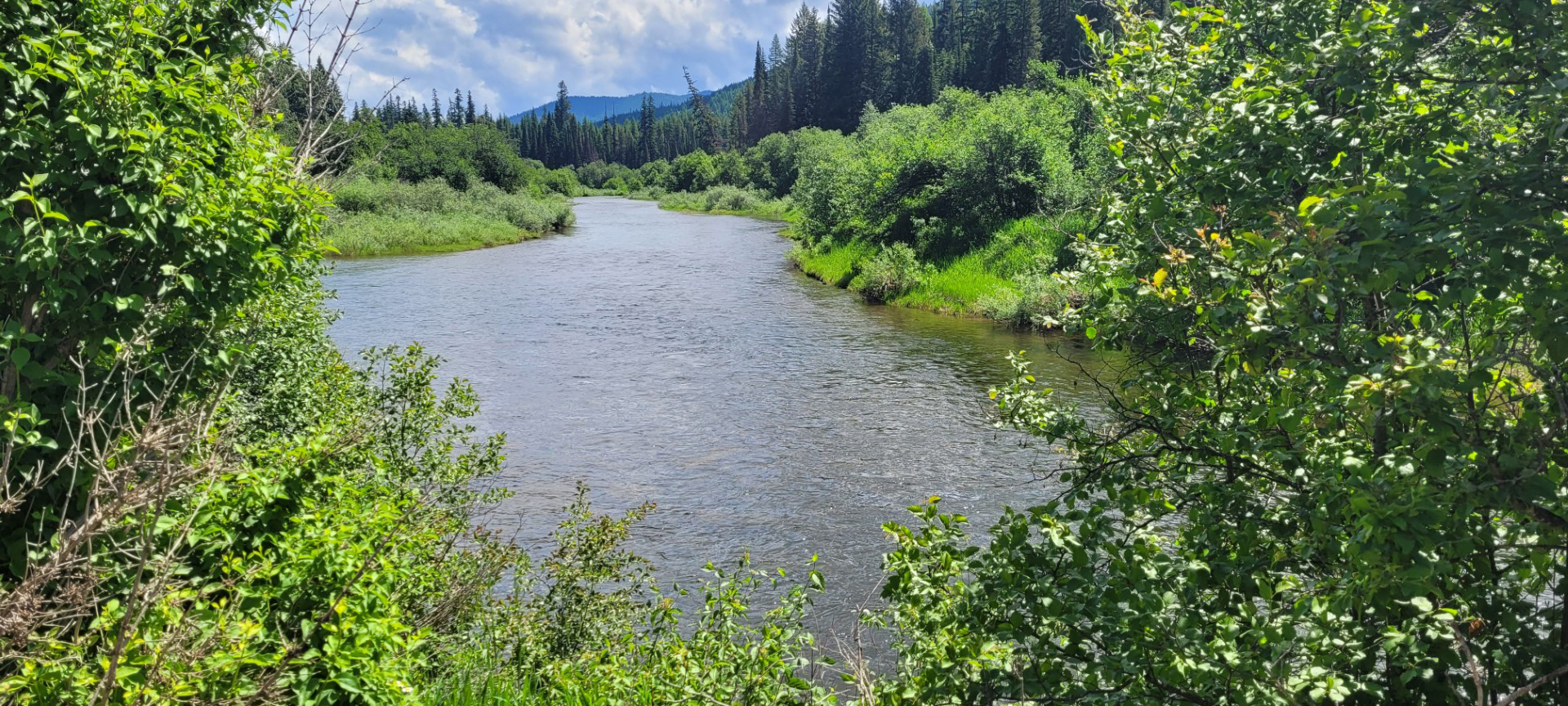 Scenic ride for sure!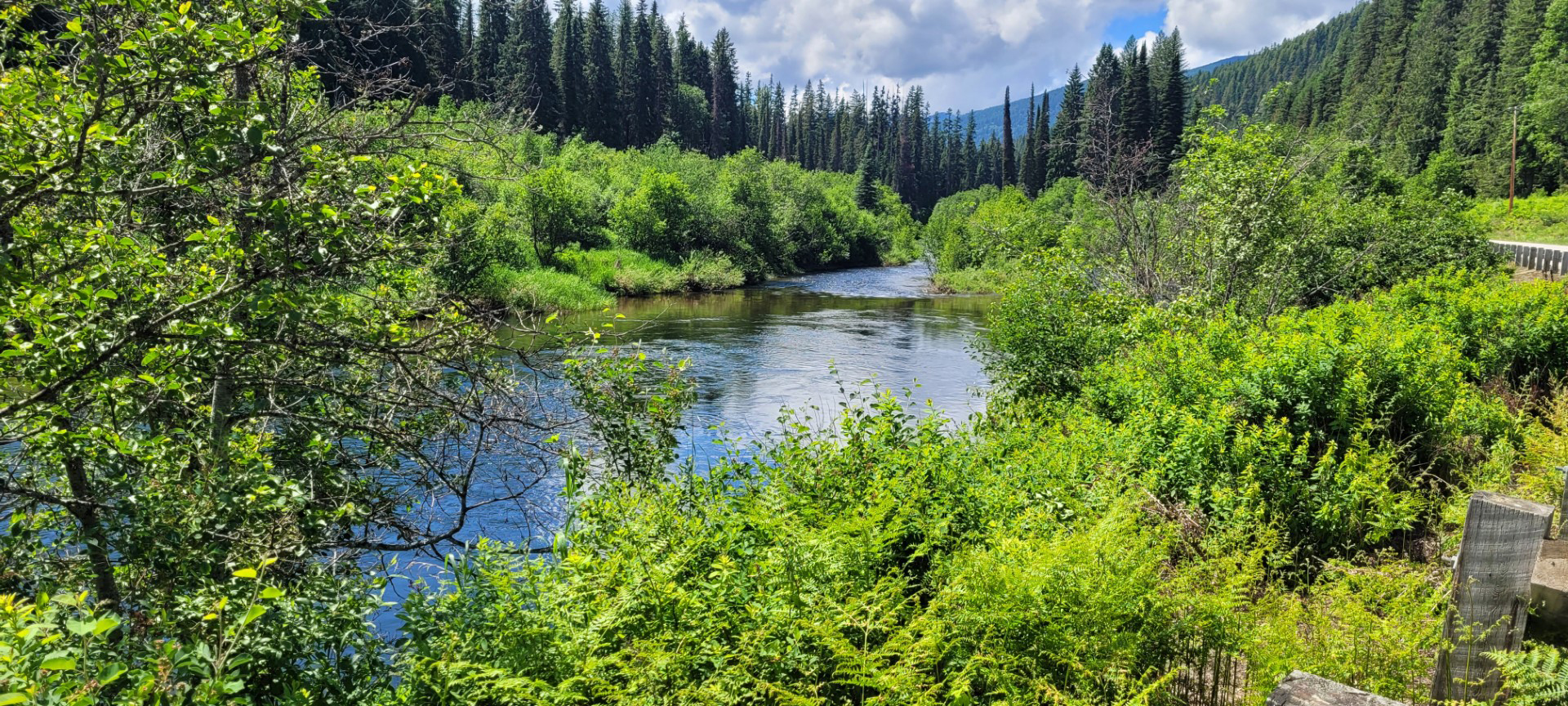 Everything was green..and no rain and plenty of sunshine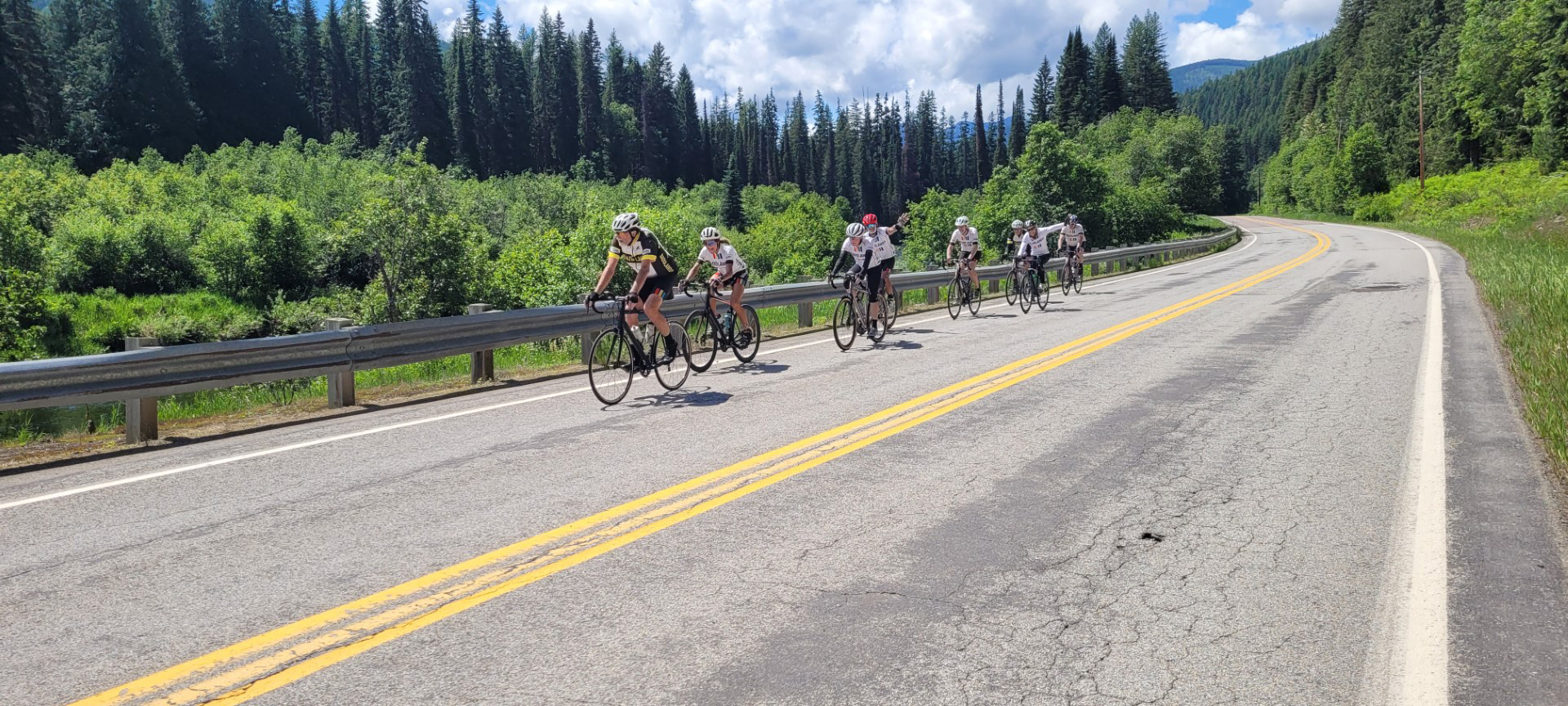 Day 1- Curtis doing a strong pull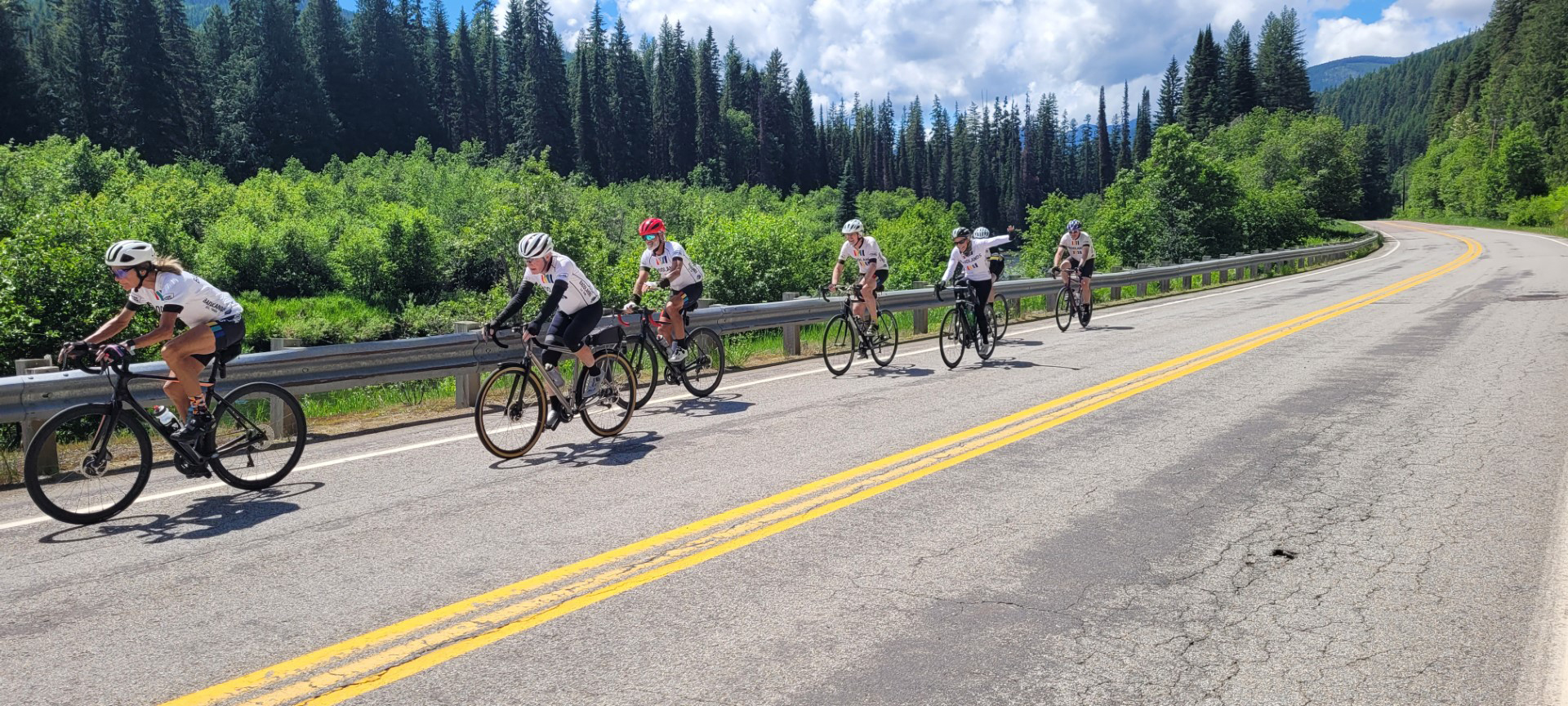 Day 1 - Sue hammering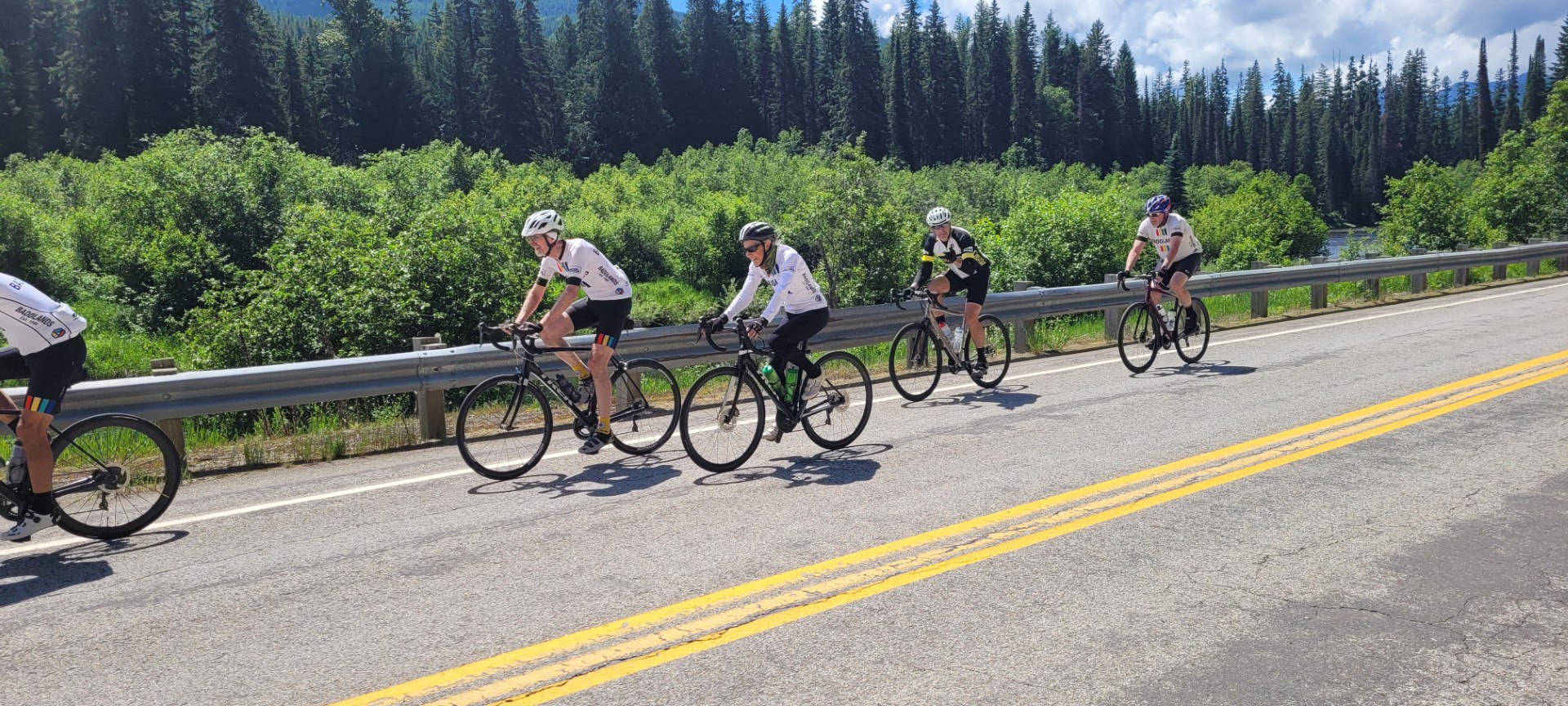 Day 1 -Tony enjoying a good pull

Greg and Alex hamming it up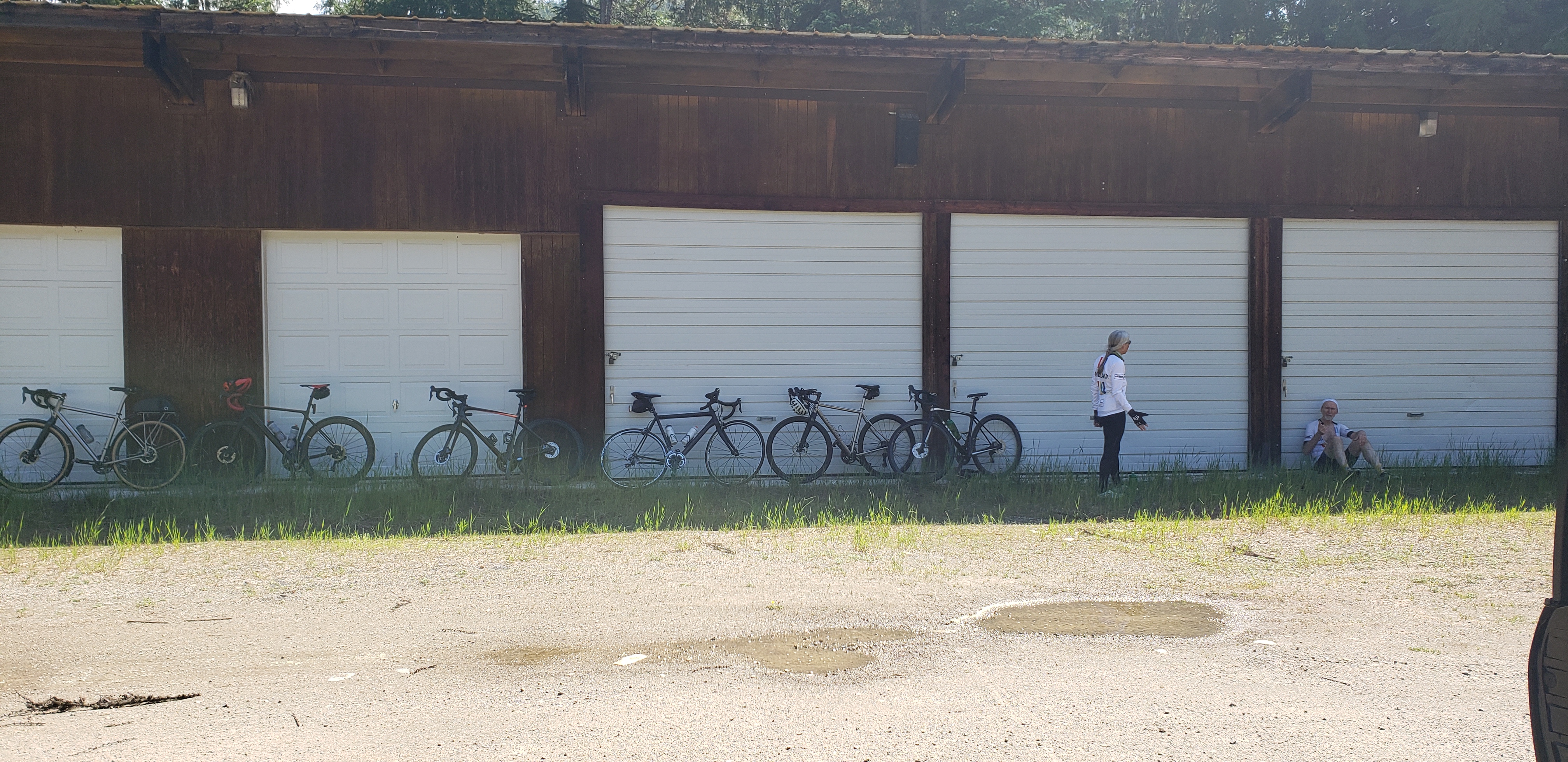 Anyone seen my bike??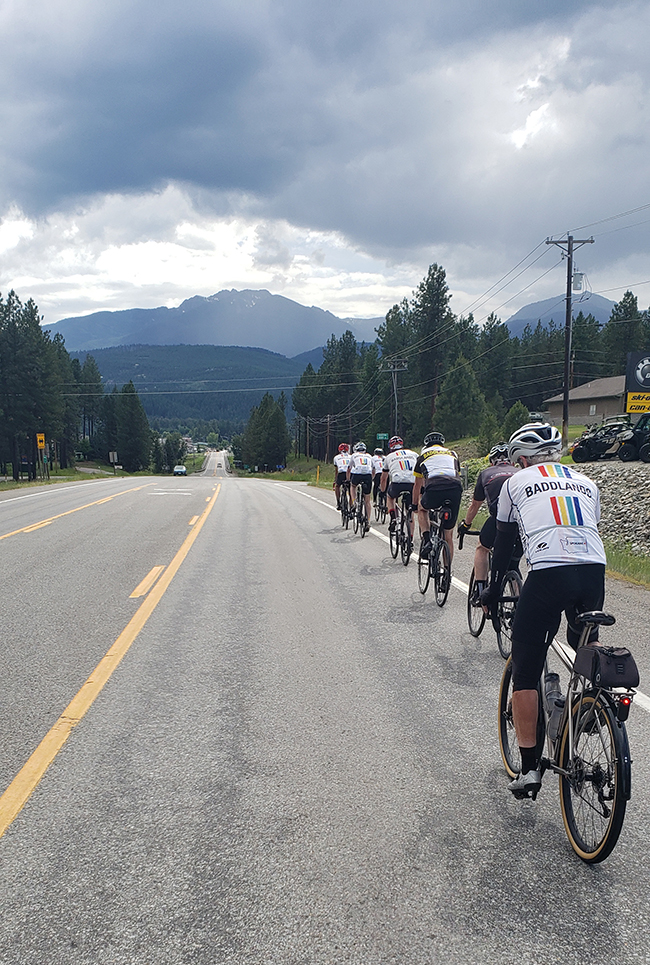 Rolling into Libby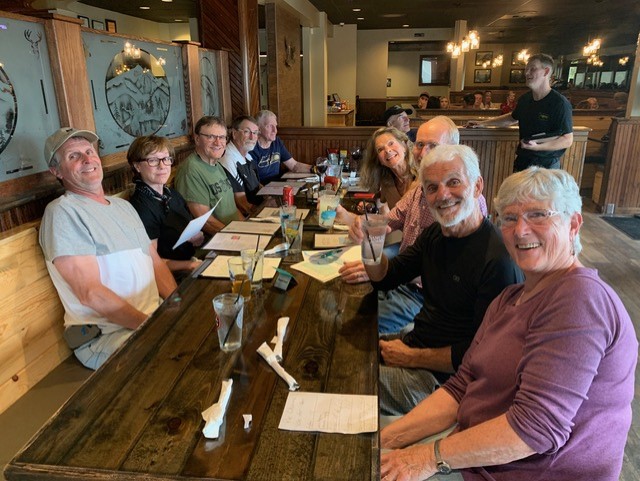 Friday evening dinner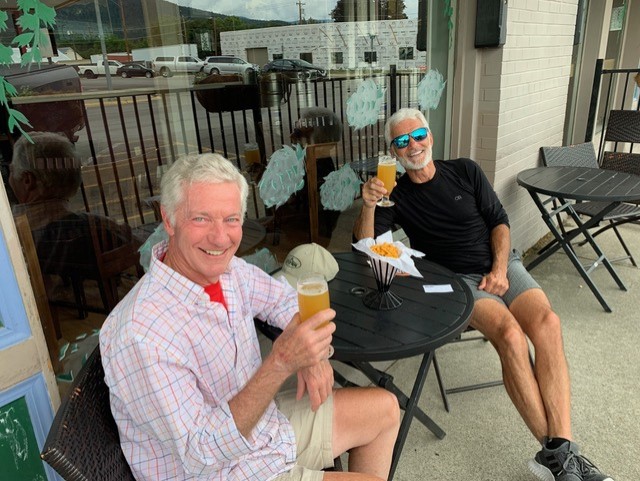 Phil and Steve...Life is GREAT at STOKR 2023

Alex - Thanks all for doing STOKR again. Keeping the tradition alive
Copyright © 2021. All Rights Reserved.